Hey, I'm Harry, a freelance designer and front-end web developer based in London, England.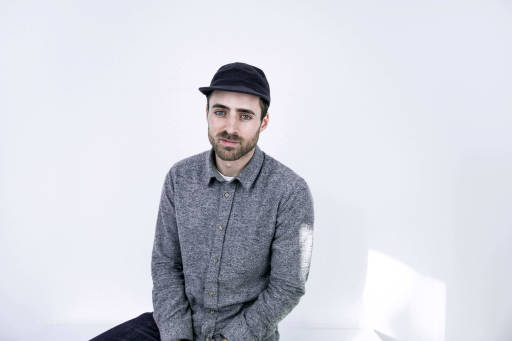 I design and code fast, lightweight, content-based websites, mainly using HTML, CSS, and a bit of JavaScript.
Here I write about building performant websites using popular tools like Hugo, Eleventy and Sanity.
I also curate a monthly newsletter for front-end web developers who like to keep it lean, clean and simple by using Jamstack technology.
Where to go next
Find out what I'm up to right now, check out some recent projects or take a look at my CV to learn my experience.
To learn more about the tools and techniques I use, read how I built this site. I also have a uses page, if you want to know about my office setup and the tools I use day to day.
Find me on Github, Codepen and Twitter, or email me if you have any questions. You can follow all the content I create via RSS feed, or sign up for my newsletter below, if that's more your thing.