Hi, I'm Harry, a freelance web designer interested in static sites, privacy and web performance.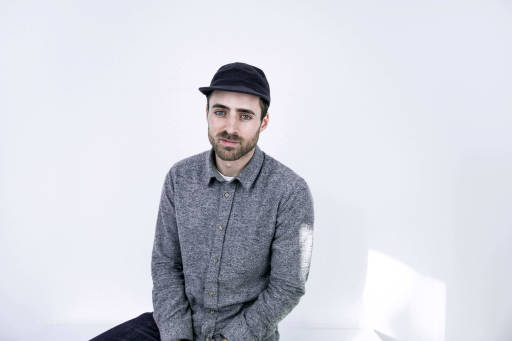 I design and code fast, accessible, content-based websites, mainly using HTML, CSS, and JavaScript.
On my blog I write about building performant websites using popular tools like Hugo, Eleventy and Sanity.
Once a month I curate a newsletter for web designs and developers interested in static sites, web performance, privacy and sustainability.
I'm currently working on Practical Hugo – a course about building resilient websites with Hugo.
Where to go next
Read some client case studies, check out a few things I've built or books I've read. Maybe take a look at my CV to learn more about my experience.
Find out what I'm up to right now or follow my daily updates for the latest.
Learn more about how I built this site or check out the tools I use on a daily basis.
Subscribe to the content on this site via RSS feed, or by signing up to my newsletter below.
Elsewhere on the web, you can find me on Github and Codepen. Please get in touch if you have any questions.